The Oasis Stop 'N Go Story
Welcome to Oasis Stop 'N Go online. We are proud to be part of the Southern Idaho community. From our friendly people and convenient locations to our reliable products at a great value, you can count on the Oasis team.
We encourage your feedback and welcome the opportunity to improve our operations or compliment our people. Thank you for choosing your locally owned and operated Oasis Stop 'N Go.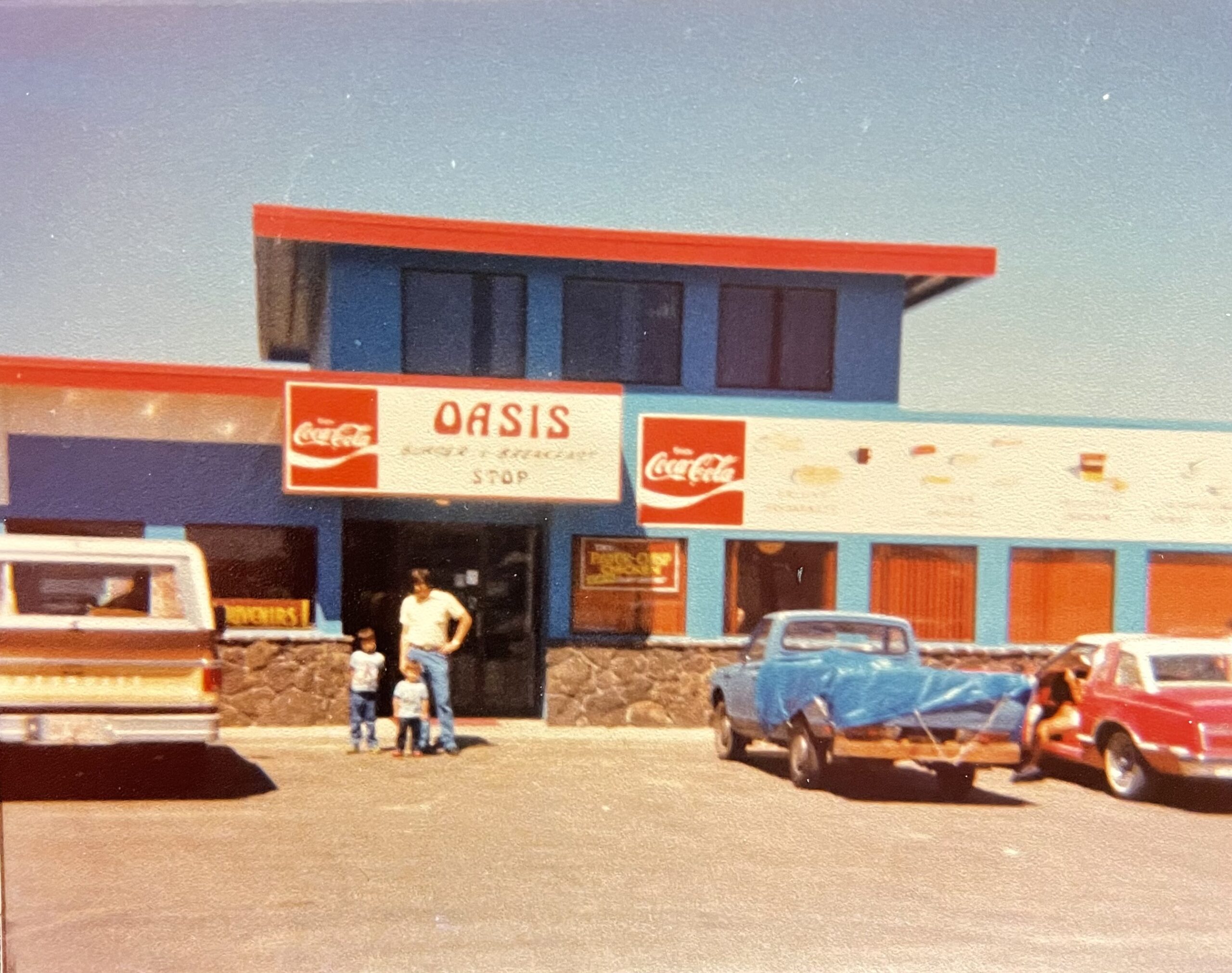 Our Company and How It All Started
Daniel L. Willie, President of Oasis Stop 'N Go, believes in providing quality products and services, investing in people, building our communities, and providing facilities that serve our customers every day. Decades have been spent building a reputation on friendly, reliable, and convenient customer service. In 1979 Dan Willie and his now former partner Mike Hunzeker formed a partnership to operate Snake River Chevron and Travelers' Oasis Truck Plaza (known then as I-80 Mobile). At the time the sites each had 2-bay service stations, sold gasoline, and offered some snacks. The convenience store and travel plaza concepts were just around the corner. Over time, gifts, souvenirs, groceries, snacks, and general merchandise products were added to the businesses. Diesel, deli, and café businesses were integrated into the concept as the growth continued. Additional businesses began to be added starting in 1980.
Today our various companies consist of convenience stores, travel centers, restaurants, and a national technology company and customer rewards network. Dan is actively involved to this day in these enterprises, each of which is led by a key managing partner and their extraordinary teams. We are headquartered in the Magic Valley and are proud to employ over 500 full-time and part-time team members.